9/11 Museum Used to Host a "Party"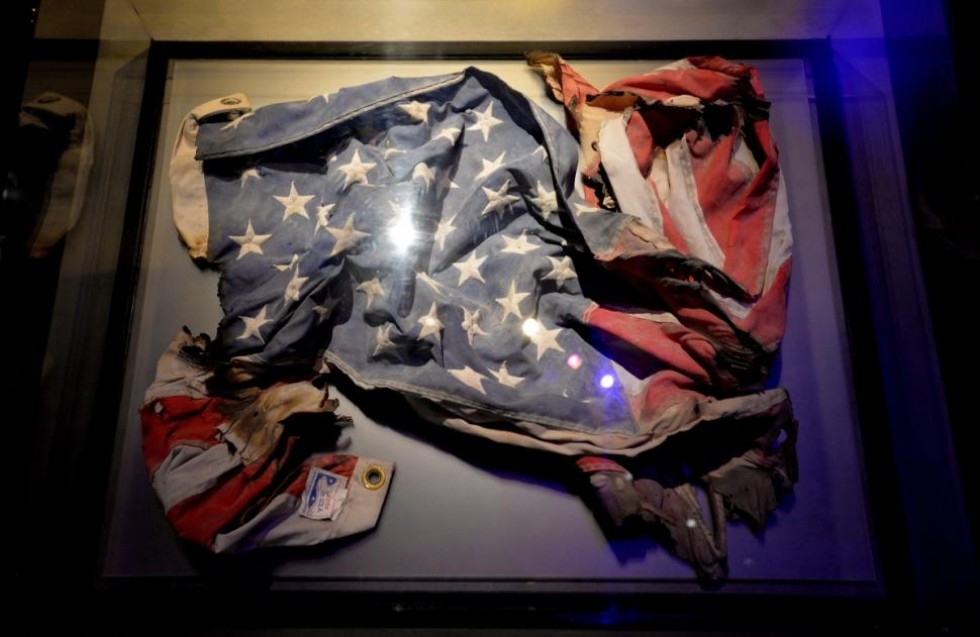 FOR IMMEDIATE RELEASE FROM OUR FRIENDS AT THE FEAL GOOD FOUNDATION….
May 21st, 2014
Contact : John Feal 631 724 3320,feal13@aol.com or info@skisopenheart.com
The FealGood Foundation is Outraged & Repulsed over 9/11 Museum's decision to hold Cocktail Party over Human Remains.
Dear Friends/Supporters & Fellow First Responders:
Today the New York Daily News reported that the 9/11 Memorial Museum allowed a party to be hosted in its lower level at the expense of visiting 9/11 First Responders and families. If accurate, such actions are simply outrageous and reprehensible. If the leadership of the Memorial Museum truly allowed this to occur they should be immediately removed from their positions.
The Memorial Museum rests atop of one of the most solemn and sacred grounds in the United States. In addition to the nearly three-thousand who lost their lives on that terrible day, the site continues to house over one-thousand unidentified remain as well as innumerable terrible memories for those that served at the site. The museum was and is designed to allow family members of those lost to come and quietly grieve; for First Responders to come and deal with the horrors that haunt their daily lives and for the nation and world to see, learn and feel what was dealt with on 9/11 and its aftermath. This Memorial should not have been designed to, or allowed to, sell trinkets to tourists or host cocktail parties for "VIP's."
To make matters even worse, the Daily News reported that grieving First Responders were forced to leave or turned away from the Memorial in preparation for the cocktail party. However, between May 15th and May 21st the Museum was supposed to be going through a "Dedication Period" for for 9/11 Family Members, the Museum's "True VIP's". The Museum's website makes no mention of the proposed cocktail party or that access to the site would be restricted to visiting family members and First Responders, who had planned their trip to the museum. Turning away the Museum's truly important people is unacceptable and should not be tolerated by the 9/11 Community.
On behalf of the Feal Good Foundation, I am asking for a full investigation into the story reported by the Daily News. I ask for this inquiry in honor of all those lost on 9/11 and in it's aftermath, as well as those First Responders who continue to deal with the pain of the events daily. Ground Zero is a place for honoring, grieving and remembrance, not cocktails and dancing. If such actions did in fact take place, the Memorial has been dishonored by those that took part in it and those that allowed it to take place.
We look forward to a fair and complete resolution to this matter.
God bless,
The FealGood Foundation